Your Lancaster, PA Moving Company
Relocating to Lancaster, Pa? We can help! The insightful team of residential and commercial movers at Martin CFS has the experience needed to relocate your business or home with the least amount of stress on you. Our moving company has been helping clients of all sizes for years and takes pride in maintaining our excellent customer satisfaction rate. From packing and transporting household furniture to relocating a business, we can do it all!

Being a local moving company in Lancaster, Pa, we can confirm that this is a great area to explore. Central Pennsylvania is known for its historic beauty, diverse population, and growing business empire. So whether you are moving to Lancaster for work or just for something new, let us help make the transition easier for you!
Anyone who has visited Lancaster can tell you that the atmosphere is like no other! With the inclined interest in this county, companies of all sizes have begun to relocate here. Lancaster County is filled with small businesses like coffee shops in addition to large corporations such as our own!

If you are looking to relocate your company to Pa, let Martin CFS be the local moving company to help. Our team is enriched with individuals who are passionate and experienced with commercial moves and office relocations alike. We have helped clients with internal, local, and international commercial moving projects.   

Before every move, we discuss and develop an overall office relocation plan to determine what services will best fit your unique project and ensure you get the best service possible.
Residential Moving Company
In addition to commercial relocations, Martin CFS is also proud to offer residential moving services. As your hardworking Lancaster movers, we can ensure you a cost-efficient relocation whether you are moving down the street or across the state.  
If you've been putting off that move to Lancaster, Pa, don't wait any longer! Martin CFS is here and ready to help you with the residential and commercial relocation process. Please fill out our contact form or give us a call to get started, or if you are interested in one of our other services including project management, furniture installation furniture installation, warehousing, or IT relocation.
Companies MartinCFS has helped...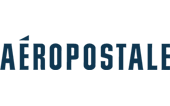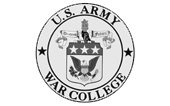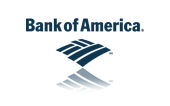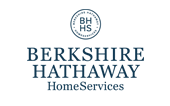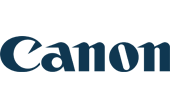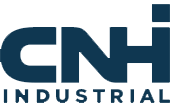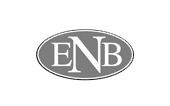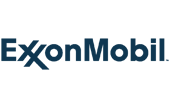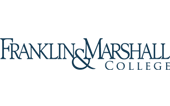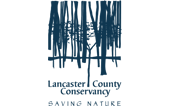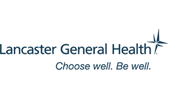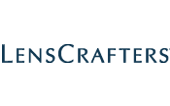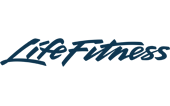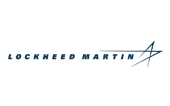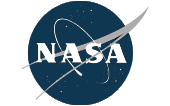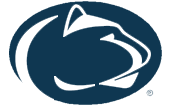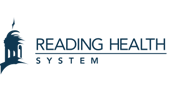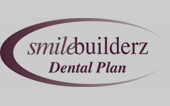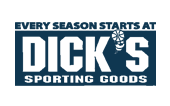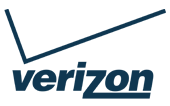 Your firm did a great job with all of my moves.. thank you!!!!

W.S.

The case work is outstanding and a beautiful improvement to the Mansfield University Grant Science Center. We appreciate the great work, attention to detail and the friendly helpful team. It has been a pleasure working with everyone,

- Mansfield
Mike

The movers did an excellent job!!

- A.B.H.


Our move could not have been smoother...disassembled, moved and re-assembled quickly under some very adverse circumstances. Your team was wonderful, very well-mannered and service oriented."

- Laura Parker
Parker Advertising Services

The pre-move and post-move communications were excellent, the truck arrived exactly as promised (almost to the minute). Jay, Dan and Fred were easy to talk with and could not have been more cooperative and understanding.

- Larry and Linda Beidel

Your team did a fantastic job getting the furniture out of the office here on Long Island today. They were prompt, courteous, professional and very efficient. It has been a great pleasure working with your team!

- Peggy Seibert
PAP Technologies

Your team did a great job moving our Corporate Headquarters. I really appreciate how well things turned out and the excellent customer service provided to MTS Travel.

- Gail Smith
MTS Travel

Thank you so much for all of your help. The installation went very smoothly. The guys did an outstanding job. It was a pleasure working with all of you. I look forward to working with you again.

- Mark Maioriello
Smilebuilderz Dental Health

Martin CFS is one of th most organized and professional movers we have worked with. Their staff is courteous, prompt and very conscientious. We highly recommend them.

- Liz Martin
Martin Insurance Agency

Thanks so much! We'll get this turned in to corporate this morning. I sincerely appreciate everyone. I could not have asked for a more pleasant and professional team to work with!!

- Shannon Gwin
ARWP

Job well done - the guys were really helpful and productive!!

- Scott

I have been severely remiss in not contacting you sooner ~ job well done!! The move last Thursday was flawless from my perspective ~ I appreciate the hard work and commitment of your entire staff ~ pleasant to work with, and very efficient. Look forward to working with you again, probably late August!!

- Donna Matuzak, B.S., CNMT
Lancaster General Health