Our full-service movers provide one source for the complex array of moving solution services involved with a facility/business relocation through our One Source process. We represent our customer and protect their interests.
Complete Project Management Services
When planning a business or company relocation, the last thing you want to deal with is hassle. Trying to coordinate all the different parts of your move while also managing your business is a choice that could cost you time and money. You can leave the coordination of moving to the professionals when you contact MartinCFS.
MartinCFS is a full-service provider of project management services for business relocation. With our wide array of moving solutions, we can help coordinate your next move to be seamless and stress-free.
We have consistently provided our clients with the most cost-effective moving solutions that fit their budget and requirements. We pride ourselves on being able to handle any project, no matter how big or small, while also providing top quality services and completing every job with excellence in mind.
If you're ready to experience the difference that MartinCFS's project management solutions deliver, contact our team today.
Excellent Moving Solutions Providers
Clients have chosen MartinCFS for years due to our known reputation for providing quick and efficient moving solutions. From beginning to end, our moving team provides an extensive range of project management services that will make your relocation simple and headache free. We are dedicated to helping you move your business forward, whether you need to relocate your company, or if you're looking for new space in another part of the city.
Our team of experts will work with you to plan the best possible move for your business. We'll help you determine how much space you need and what services you need, from start to finish. We take care of everything from packing up boxes to unpacking them at their new location. We also provide moving services for businesses in all industries, including industrial, medical, retail and more!
We know that moving can be stressful, especially when you have a lot on your plate. That's why we offer project management services that are tailored to your unique needs—so you can rest easy knowing that everything will go smoothly.
Need help planning your business's next move? Let our team help! Contact us today.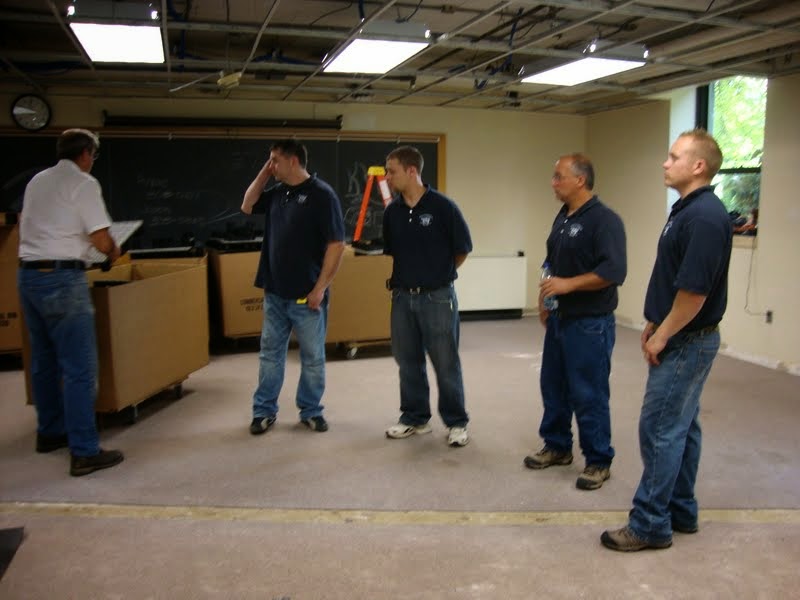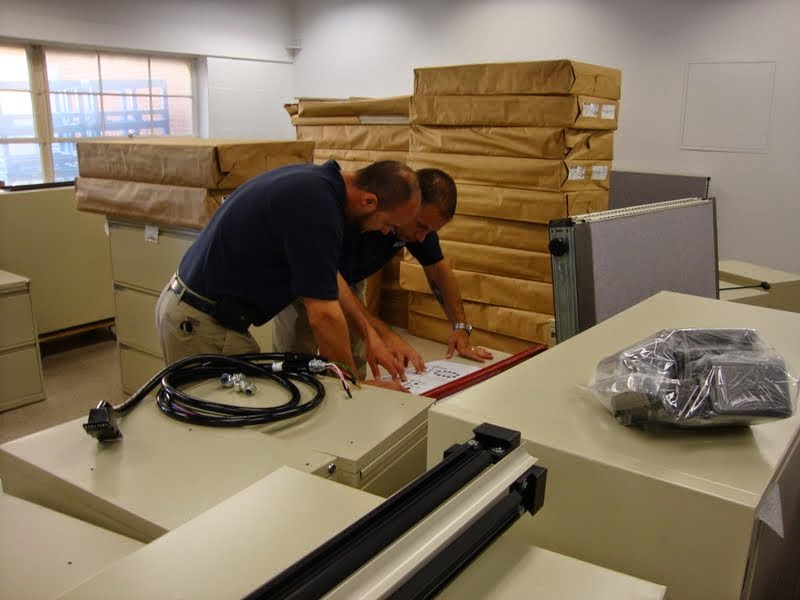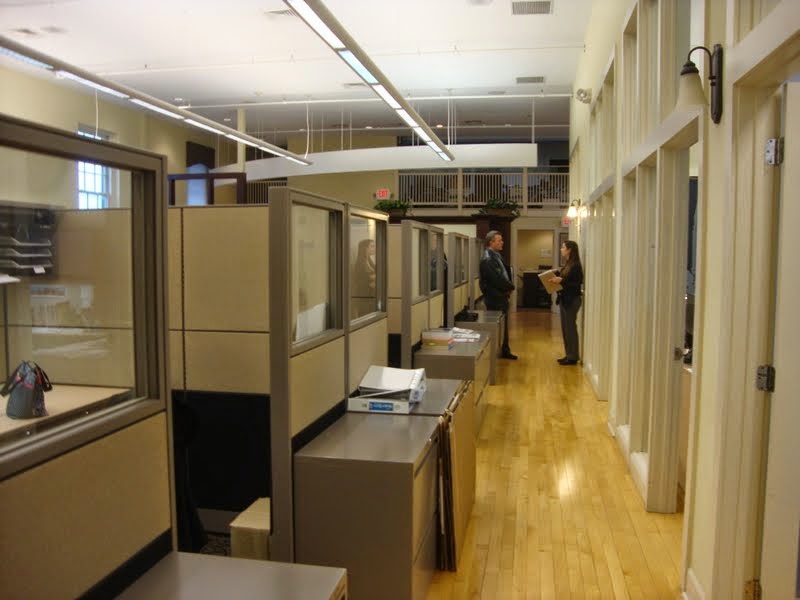 Services we Offer
Planning On Time Relocations
The skills of a full service mover involves helping customers save money by coordinating the logistics of relocations. Customers who search online for "moving companies near me" sometimes require this type of in-depth assistance in order to meet pressing deadlines. The project management service movers at MartinCFS help develop detailed guidelines for relocations, branch office openings, IT transitions, and other important events.
Obtaining Clear Moving Timelines
One especially valuable relocation project management service we offer as relates to double-checking tentative time lines. Enterprises sometimes inadvertently schedule tasks out of sequence due to unforeseen changes or new developments. By hiring MartinCFS as a project manager, customers ensure an objective third party evaluates relocation plans to prevent conflicts and expedite the delivery of moving services.
Grassroots Relocation Coordination
We supply valuable on-site supervision during a relocation, if desired. Our company offers moving help at a grassroots level to help ensure our customers enjoy efficient transitions from one location to another.
Site Labeling Services
Not all moving companies offer to label a relocation destination. We do. Taking this step helps ensure commercial or residential movers place freight in the correct room. (Our packing personnel also supply labeling assistance to clearly identify moving boxes.)
Space Planning Assistance
Relocating enterprises sometimes encounter delays when the square footage of a new commercial location cannot accommodate an existing inventory or labor force. Our relocation management efforts help ensure seamless transitions by alerting responsible managers to potential space limitations well in advance of the relocation date. Our project management services may help avoid costly mistakes in contracting services.
Coordinating The Relocation of Business Assets
During a seamless move, the size of an entrance or a corridor sometimes matters during the installation of equipment, furniture, manufacturing machinery, or other material. Contracting services without researching dimensional requirements may prove expensive. Our project management services help prevent this type of oversight through careful advanced planning.
Arranging For Vendor And Contractor Services
Imagine the disruption caused by a commercial relocation to a site lacking installed landlines or utility services? Our project management services team helps ensure seamless business and residential transitions by researching options for the provision of some third party contractor services in advance. As both residential movers and commercial movers, we help customers devise intelligent relocation timetables.
Measuring Progress During a Relocation
Monitoring scheduled and unscheduled events during any relocation holds value. Our moving service offers project management skills to help prevent a variety of disruptions; if unexpected situations arise, we offer tracking and documenting services.