MartinCFS is a Lancaster, PA based moving company which provides a full range of commercial relocation services for business of all sizes. Whether your company is looking for an internal, local, interstate or worldwide move, Martin CFS would be more than happy to assist you with your business relocation and furniture installation needs. Not only can we help your company relocate and expand, but we also can assist in your data center and IT relocation as well! Our team of commercial office movers will make sure everything arrives in top condition. Our experience and professionalism in the commercial relocation industry is evident in all phases of every move, from packing and prep through cleanup and exit.
Every successful office relocation, expansion or consolidation is the product of effective project management. MartinCFS has the experience to provide comprehensive management of your commercial project from start to finish, providing you with one contact and a single point of accountability.
Our office relocation services are provided across Lancaster County, the general east coast and even around the world! Our commercial office movers never turn down a job for being too big or too small. So what are you waiting for? Contact our office relocation specialists at MartinCFS to learn more!
We provide One Source for the complex array of business relocation services involved with a commercial relocation. Through our One Source process, we represent our customer and protect their interests. Contact us today!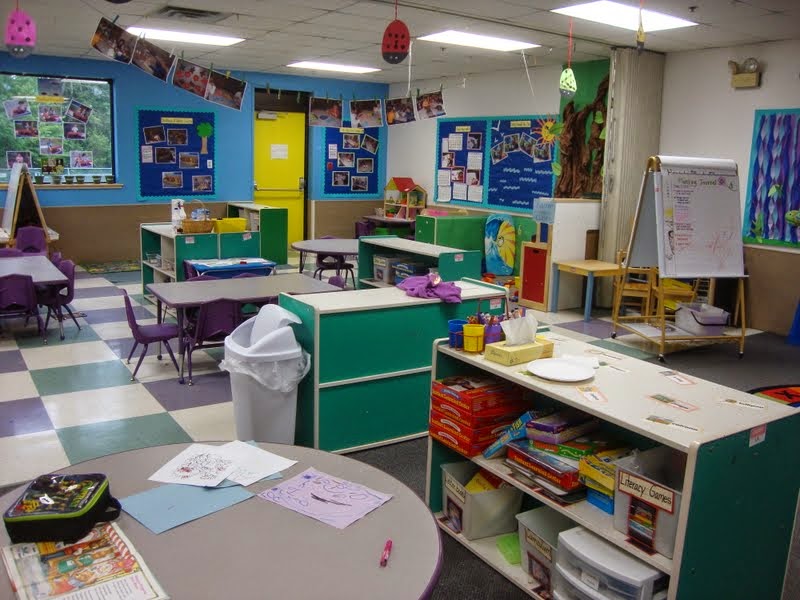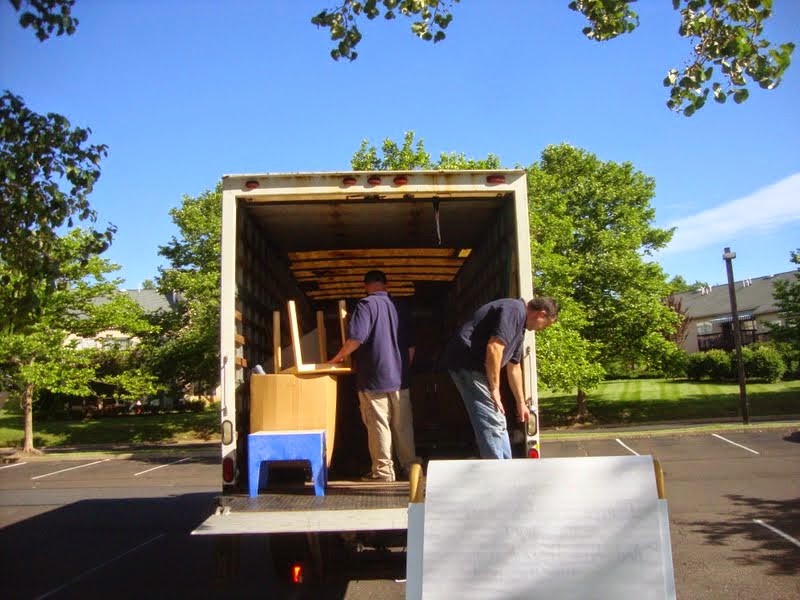 Commercial, Industrial & Office Relocation Services
Pre Move
Discuss and develop overall office relocation plan
Determine services that will be needed
Create/review space planning/layouts
Assess furniture, equipment, and storage needs
Outline dates, timing, and schedule requirements
Provide/coordinate special services: Phone, Data, Rigging, etc
Move
Deliver packing and other materials to new office location
Support packing, e.g. File/storage systems, labeling
Support customer move preparation
Coordinate delivery and installation of new office furniture and equipment
Execute the relocation of existing contents
Remove any surplus to storage/sale/donation/disposal
Post Move
Complete set up of office, production, and storage areas
Assist with unpacking and settling-in process
Exit cleaning & repair of vacated site
Follow up to support additional needs