MartinCFS is a residential moving company in Lancaster, Pennsylvania specializing in residential relocations, furniture installation and warehousing. Whether you're moving into your dream home hundres of miles away or just around the corner, our team of moving and installation professionals can help. From the initial call and walk through, to the final box is unpacked and installed, we will make sure you're satisfied every step of the way.
As the recommended moving company for several of Central Pennsylvania's premier retirement communities, we handle every relocation as if our customers were a part of our family. So whether we're only taking care of the heavy lifting, or safely packing away every item, we provide complete and comprehensive residential relocation services. We offer all of the materials needed for your relocation at an affordable cost and our team of professionals are up for any challenge.
Contact us today to speak with one of our relocation experts!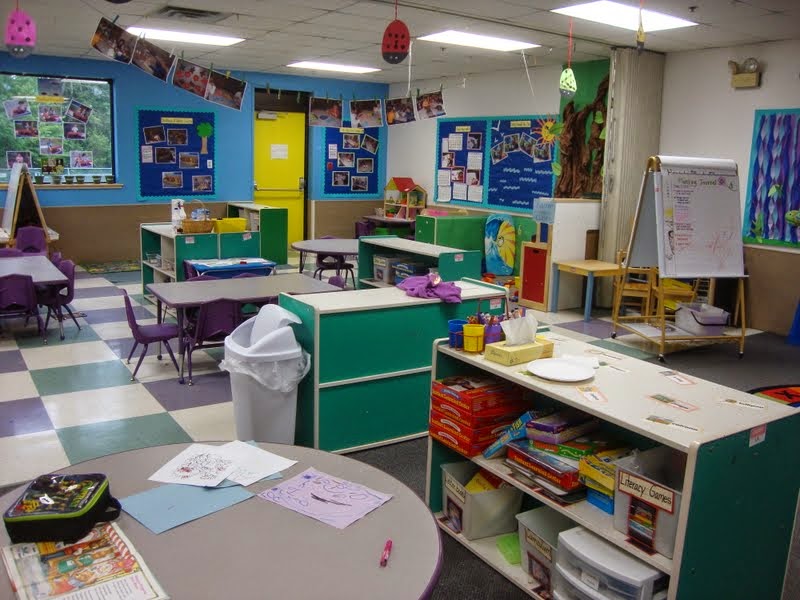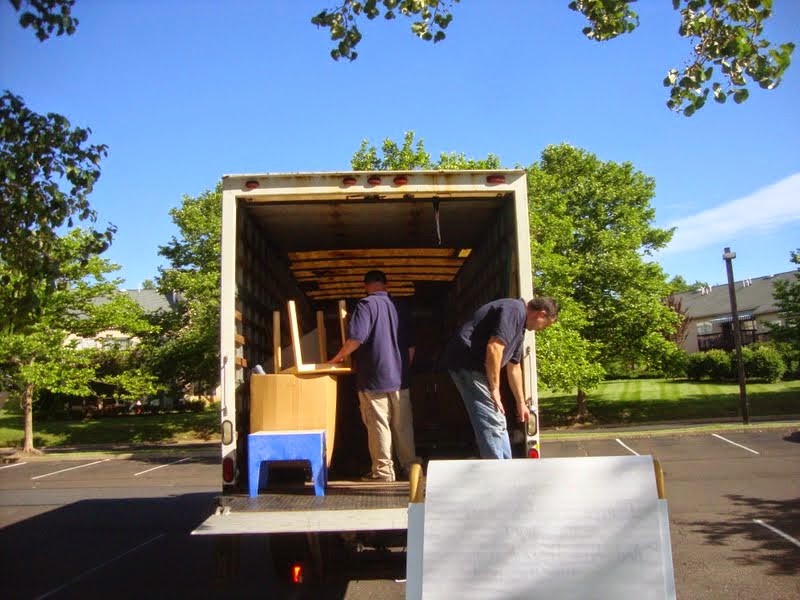 Residential Moving Services
Pre Move
Discuss and develop overall office relocation plan
Determine services that will be needed
Create/review space planning/layouts
Assess furniture, equipment, and storage needs
Outline dates, timing, and schedule requirements
Provide/coordinate special services: Phone, Data, Rigging, etc
Move
Deliver packing and other materials to new office location
Support packing, e.g. File/storage systems, labeling
Support customer move preparation
Coordinate delivery and installation of new office furniture and equipment
Execute the relocation of existing contents
Remove any surplus to storage/sale/donation/disposal
Post Move
Complete set up of office, production, and storage areas
Assist with unpacking and settling-in process
Exit cleaning & repair of vacated site
Follow up to support additional needs