Dependable Warehouse Storage Facility in Lancaster County
If you're a corporation, company, or homeowner in need of assistance with commercial relocation, the team at MartinCFS is the one to trust! Not only do our team members help ease the stress of your big move, but we also provide you access to our extensive warehouse storage facility if you have temporary, long-term, or active facility needs. No matter if you have products, inventory, equipment, household goods, or other items, we're certain our warehouse storage facility can accommodate your unique demands.
Based in Lancaster, PA, we are proud to be one of the only secure, climate-controlled warehouse storage facilities in the area! For customizable warehousing solutions and lots of well-protected storage space, contact us today. We're happy to help you take the stress out of moving and warehousing! Start now by calling for more info and pricing.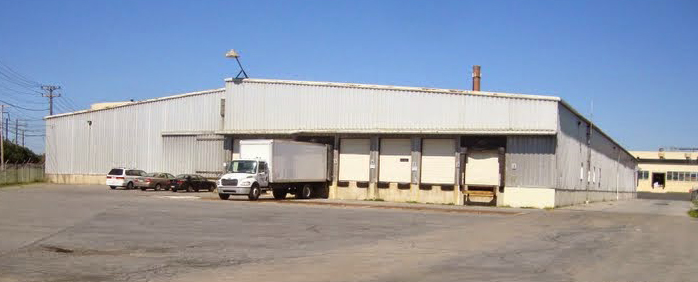 Benefits of Our Distribution Warehouse
Between warehousing, delivery, and transportation services, our distribution warehouse and team offers a realm of effective solutions for you! As your local partner, we pride ourselves on providing unmatched customer service. If you have unique requests for our distribution warehouse, please don't hesitate to ask how!
Warehousing
Storage, Inventory Control, and Distribution
24/7/365 Security, monitoring and heated
Fulfillment and Distribution services with inside delivery
Specialized packing and crating services
Final/Last Mile/White Glove Services
Full Service Commercial Storage Facility tailored to meet your Service Requirements
Satellite office services including office space, administration and customer service support
Delivery
Inventory Control
Activity Documentation
Services tailored to meet customer's needs
Product delivery with unpack, inside placement, assembly, and debris removal
Inside pick up, disassembly, and shipping as directed
Last/Final Mile Delivery; White Glove Services
Technical hook ups and Data / IT services
Recycling, donation, and disposal services
Transportation
Padded Van Service
Inside delivery services
Climate Control
High value electronics, equipment, and furniture; displays and exhibits
General commodities including climate control
Delivery and Installation
International Forwarding Services
Time sensitive shipments and courier services
Inside pick-up and warehousing and distribution services with qualified moving and storage agents nationwide
International services with a network of agents worldwide
Contact Our Storage Facility to Get Started
Let MartinCFS help expertly handle all your storage facility needs! Whether you need a place for your commercial or residential relocation needs, our warehouse storage facility can make the process a little bit simpler! Contact us today to learn more about our highly monitored, climate-controlled storage solutions!