Fast & Efficient Office Installation Services
MartinCFS provides office installation services for varying businesses and industries across the United States! We can help you develop a layout for your new office space and create a plan to reconfigure existing and new furniture. Our well-trained office furniture installers are taught by major product manufacturers familiar with the nuances of a variety of furniture styles. Whether you're replacing the furniture at your current location, or a complete over-haul of a new 10,000 square foot space, we will provide the office installation that your business needs!
Contact Us Today
Experienced Office Furniture Installation
MartinCFS has helped hundreds of businesses and facility managers with the logistical effort of a commercial office relocation. Once the details of warehousing and transportation are finalized, assembly of that furniture and equipment are next to discuss!
Our furniture installers strive to provide the excellent standard of service that our customers have come to expect through the years. Our affordable office furniture installation is a cost-efficient solution for businesses of any size. From chairs and desks to cubicles and varying commercial equipment, our experienced furniture installers have the know-how for fast and efficient installation to get your team back to work.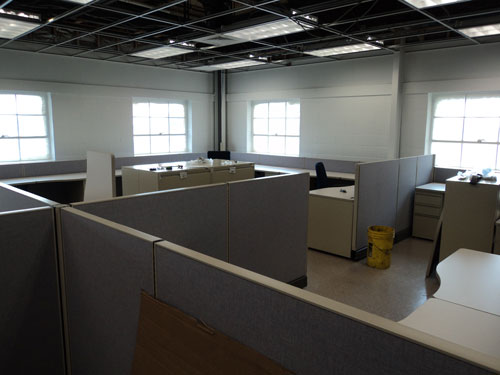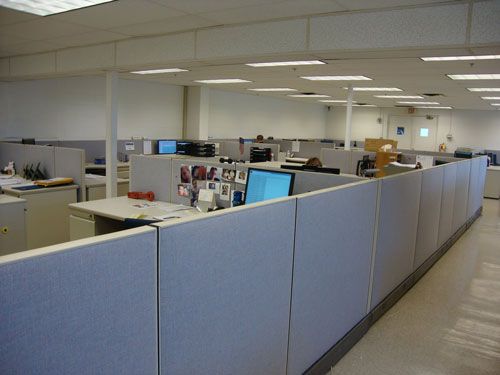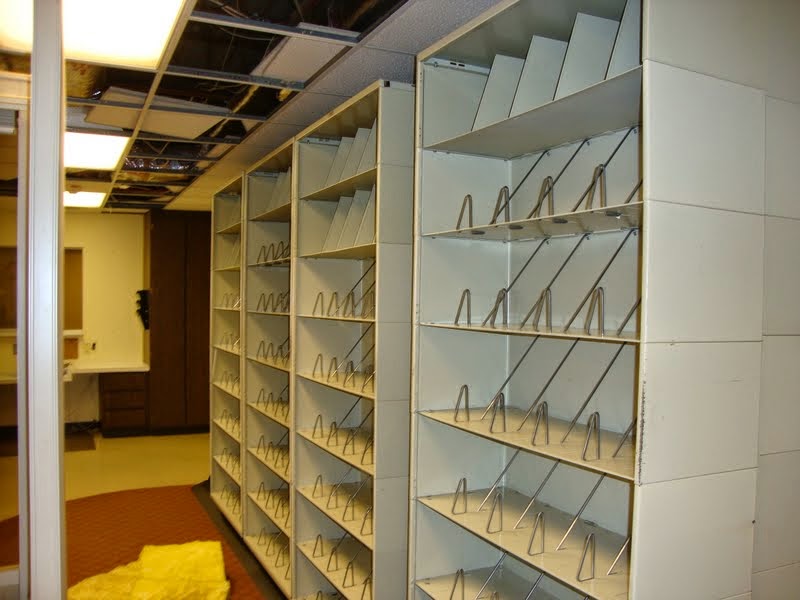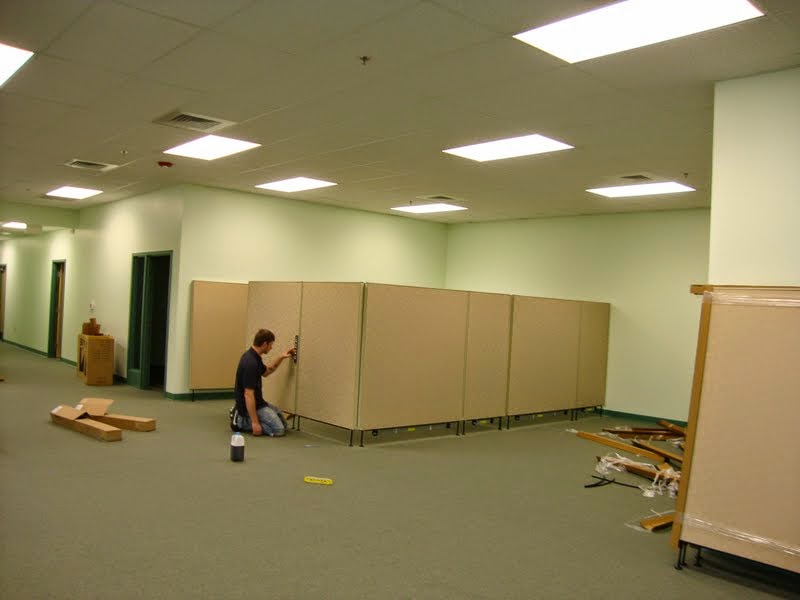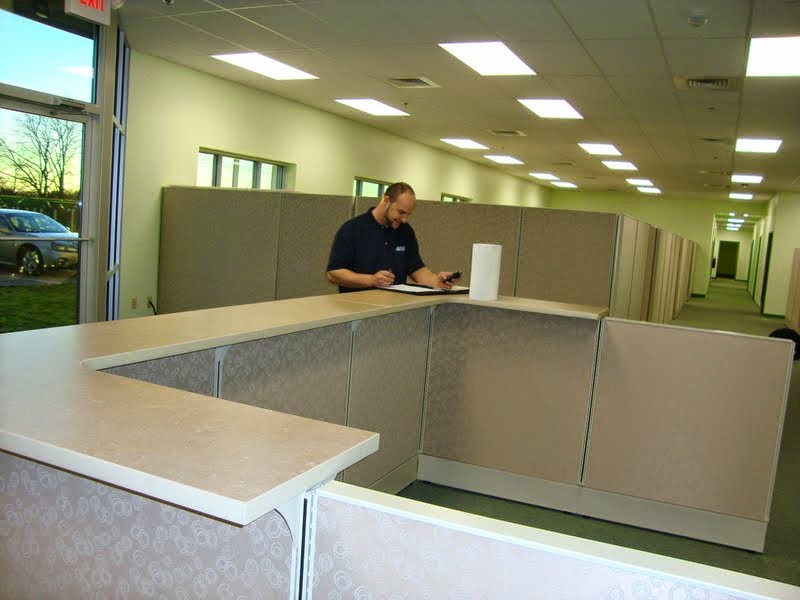 Benefits of Commercial Furniture Installation from MartinCFS
MartinCFS offers commercial furniture installation for local, regional, national, and international moves. We also specialize in moving rare, vintage, fragile, and delicate furnishings, such as pianos, vehicles, and artwork.
Our team is well-versed in both traditional and trendy commercial furniture installations for a variety of industries, including:
Corporate Offices
Health Care Facilities
Data Centers
Warehouse and Distribution Facilities
Schools and Universities
Fitness Centers
Comprehensive Product Knowledge and Expertise
The MartinCFS team's comprehensive product knowledge and expertise is available to assist with all your commercial furniture installation needs.
Our expertise with installing furniture includes filing and shelving systems, secure and durable cabinetry, ergonomic office furniture, furnishings for hospitality areas, modular workstations, employee break areas, executive offices and much more.
At each stage of your project, we work closely with you to ensure your cubicle installation project meets your specific needs and goals.
Quick and Cost-Effective Commercial Furniture Reconfiguration.
Sometimes all that is needed to create a workspace that fosters collaboration, creativity, and a productive workflow is a simple re-configuration of your existing furniture.
If you can imagine it, we can make it happen! Ask us about after-hours or weekend office furniture installments that can reconfigure your commercial space with minimal downtime.
Moving, Installation and Disposition Solutions
Office Furniture installation is just one of the many services we offer here at MartinCFS. Our commercial clients appreciate our 24/7 logistics support at every step of the process.
After all, coordinating a move, reconfiguration, or an installation is challenging enough - but many of our commercial clients are tackling all of these at once!
New and Used Furniture
Through our partnership with furniture dealers who offer a wide range of furniture selection When used furniture best suits our customer's needs, we offer used furniture options…both our own and through our network of used furniture providers Our team of professionals can develop a design layout for a new space using existing and/or new furniture Our experience with all types of office furniture, cabinetry, and shelving gives us the ability to assist with determining the type and style of product that best suits our customer's needs and requirements
Installation Services
The professional furniture installers at MartinCFS bring unparalleled expertise and quality workmanship to all types of new and/or used office furniture assembly projects. Our team of professional furniture installers can reconfigure existing furniture and modify as needed Installation, assembly, set up of facility & medical equipment, shelving systems, and exercise equipment Our services include set up of offices, health care, institutional, exercise, and hospitality facilities
Contact Us to Discuss Office Installation for Your Business
MartinCFS offers office furniture installation for local, regional, national, and international moves. We specialize in moving rare, vintage, fragile and delicate furnishings, including pianos, vehicles, artwork, and data centers.
Contact MartinCFS to learn more about our commercial office furniture installation services!